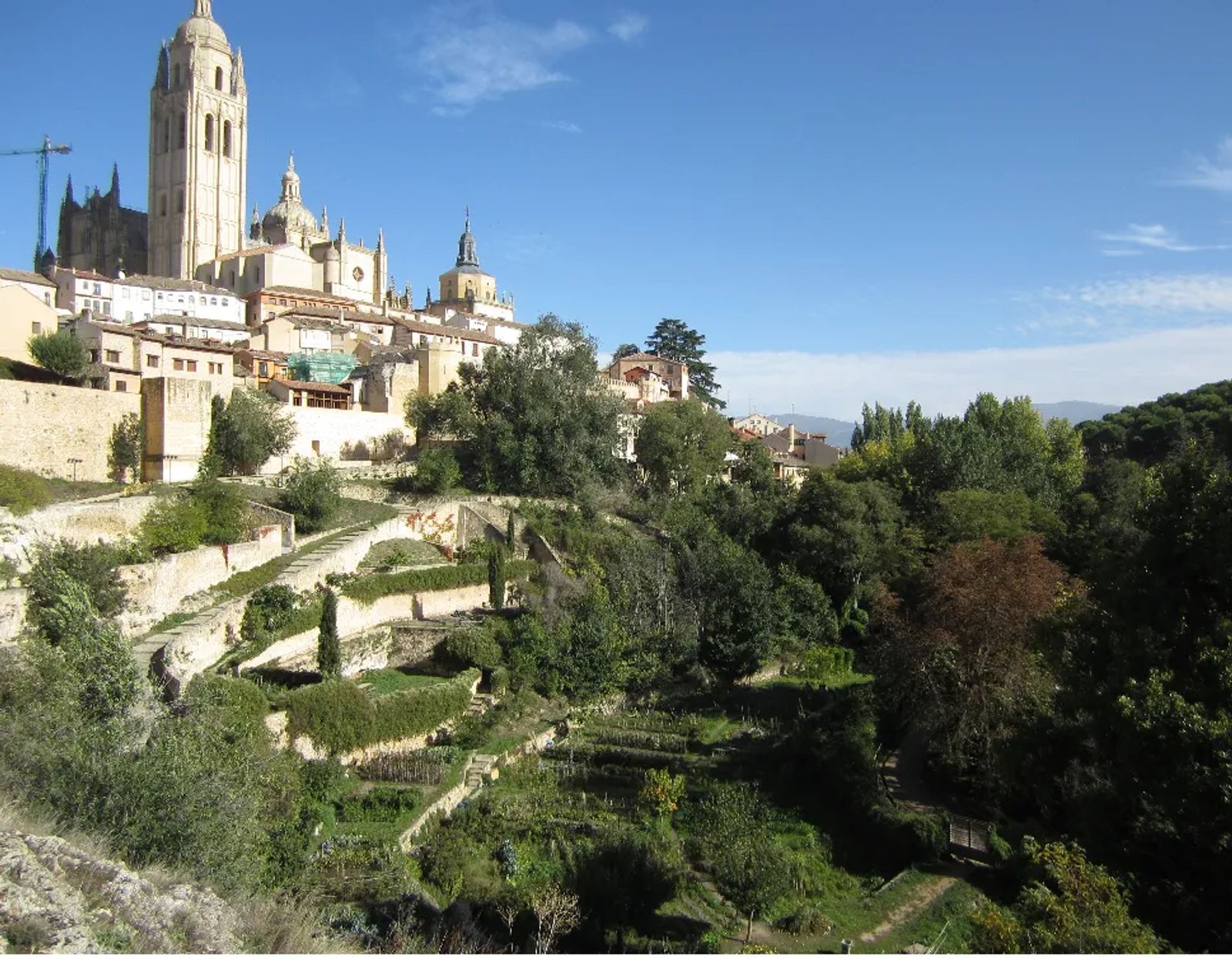 Weekly Gem #8, Merits of a path less traveled
Published 2/1/2015
Location: This 'hidden gem' is on the outskirts of Segovia in Central Spain (see Clue Me! beta map ). We like the 'outside the box' thinking (or in this case, viewing).
..............
Here's the original entry from our Clue Me! map.
Clue
You'll see Segovia from a different point of view.
Description
A path that winds around the city of Segovia outside its walls. One end of the path is a small set of stairs near the Alcázar (this is the end marked on the map), and the other is next to the Puerta de San Andrés.
Why It's Interesting
Walking along this path, you will see the beautiful city of Segovia from a unique vantage point. What's more, the path is often deserted, creating a nice break from the crowded tourist attractions inside the walls.