UnderThere™ Anti-Theft Bag
"UnderThere" is a consistent theme for this devious design!
*Scroll down to see the Seven Layers of Protection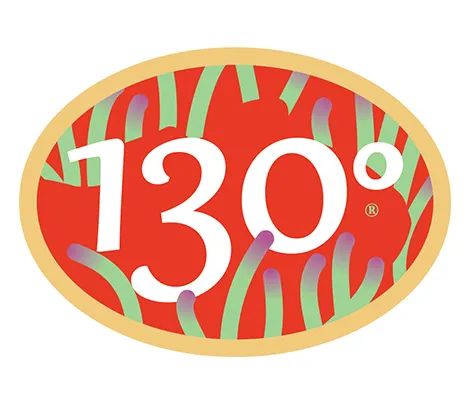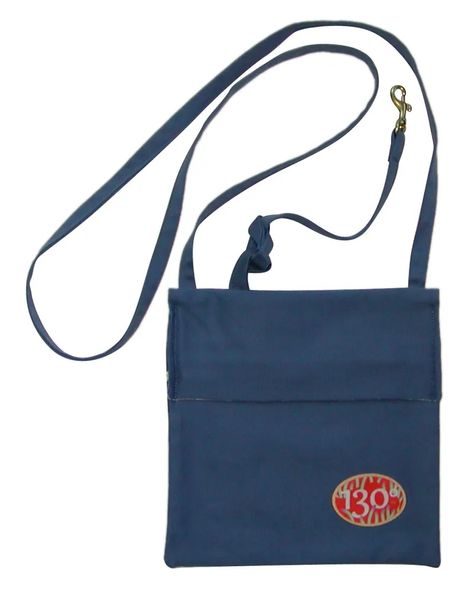 This svelte bag will comfortably fit under your shirt. The zipper is hidden under the flap so thieves can't see it. A Security Pocket is hidden under the first zipper! AND there is the tether, latching the UnderThere to your belt loop in case the strap is cut!
The flash of orange tells thieves that it's not worth the trouble to try to take something from this bag, so they'll leave you alone and go look for easier, and less fashionable, targets.
$37.00
UnderThere™ Features:
7" wide by 7" high
Full 7" x 7" main pocket and an inner Security Pocket!
Security Tether
46" long strap
Cotton poly blend
Happily made in the U.S.A.
7 Levels of Protection:
Our bags are on a mission …
They protect you from theft, with barriers that are plainly visible, so they deter thieves from even trying.
UnderThere™ 130°® Protection Level #1
You can wear this bag under your shirt or jacket (well away from a would-be pilferer) in high risk locations.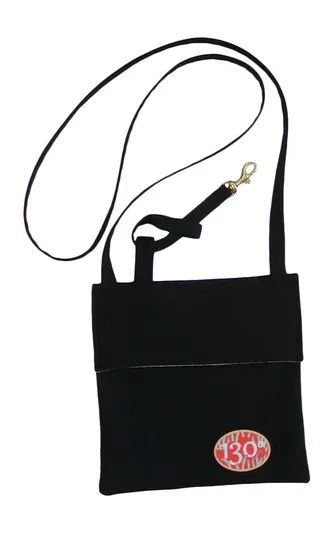 UnderThere™ Protection Level #2
The zipper isn't visible, hidden about half an inch above the bottom of the flap. The thief doesn't know where it is or in which direction it opens.
UnderThere™ Protection Level #3
The flap edges are sewn down so there's a telltale tug if someone tries to sneak in.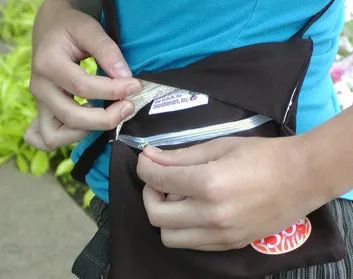 UnderThere™ Protection Level #4
Suppose a thief manages to open the zipper. They'll discover that your good stuff is in an internal Security Pocket!
The Security Pocket is higher still and right next to your body.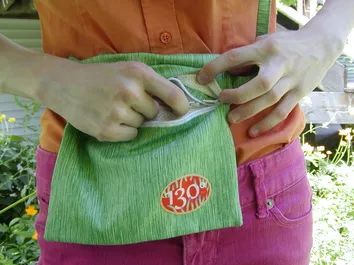 UnderThere™ Protection Level #5
To cost the thief precious seconds, the Security Pocket zipper opens in the opposite direction from the main zipper.
They can't even get to the Security Pocket unless the main zipper is fully opened!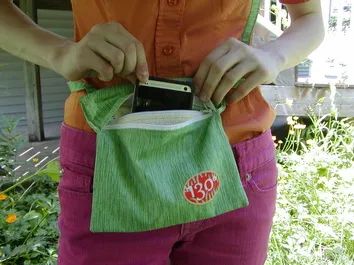 UnderThere™ Protection Level #6
"Secure Your Tether!" Make sure your bag stays attached even after an attempted snatching!
The villain cuts the strap and yanks the bag. The tether keeps your bag attached to you while he runs off empty handed.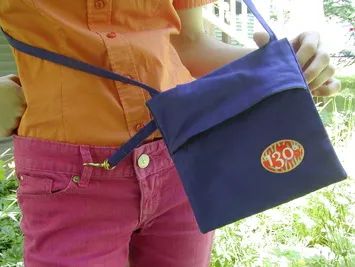 UnderThere™ Protection Level #7
Once again, "Secure Your Tether!" This will make sure your bag is always within your peripheral vision.
The risk of being pickpocketed is greater when you shift your bag behind you or even to your side, where you can't see it.
The Security Tether keeps your satchel in the 130° visual "safe zone."
Check Out Our Other Bags!
Tranquility Bag
This cross shoulder bag protects your valuables with layers (and layers) of security.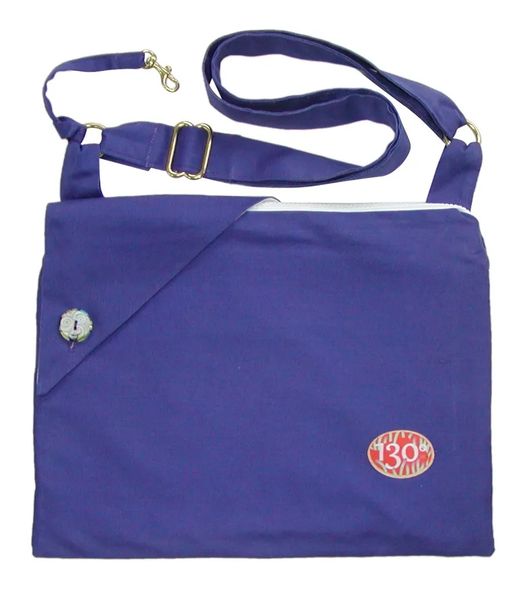 The Den
The Den is for extra stuff. It is ultra light and strong. It rolls up to the size of a big pickle, and then opens up to the size of a shopping bag!