Tranquility™ Bag
This cross shoulder bag protects your valuables with layers (and layers) of security.
*Scroll down to see the Seven Layers of Protection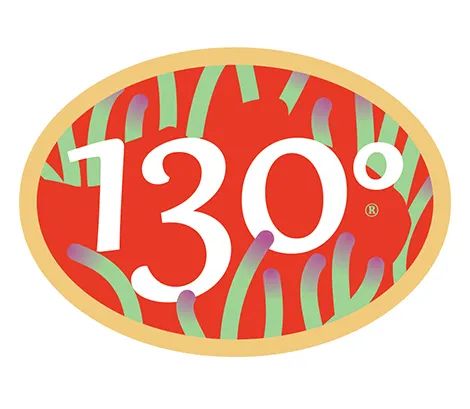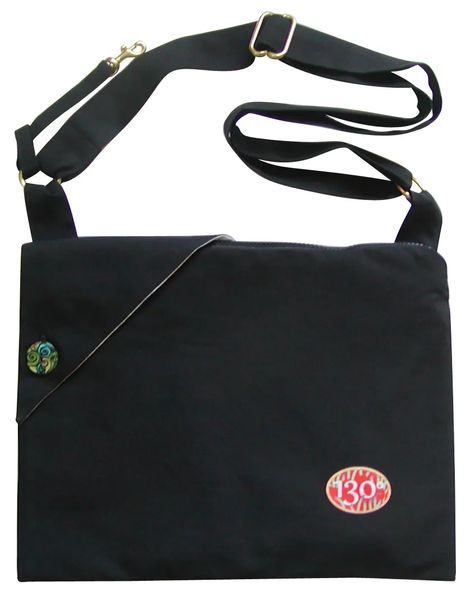 The main zipper is under the triangular buttoned-down flap. Inside, there is a Security Pocket. That zipper opens in the opposite direction which makes it almost impossible for Klepto to steal your stuff! AND there is a Security Tether clipping the bag to you in case the shoulder strap is cut.
It's generally not worth the trouble to try taking something from this satchel, so thieves will look for easier, less fashionable, targets.
$59.00
Tranquility Features:
10" high by 14" wide
Pockets! 8 1/2" high by 8" wide Security Pocket, two 8 1/2" high by 14" wide main compartment pockets, 8 1/2" high by 6" wide cell phone pocket, and an 8 1/2" high by 14" wide outside pocket (on the back of the bag)
Security Tether
Adjustable shoulder strap
Cotton poly blend
Happily made in the U.S.A.
7 Levels of Protection:
Like a sea anemone protecting its clown fish …
130°® Bags provide a haven for your cash, credit cards, passport, and mobile devices.
Tranquility™ 130°® Bag, Protection Level #1
The tailored button-down flap covers the zipper pull. It is a distinct deterrent that hollers, "this will take time," so thieves will give up and turn to easier pickin's.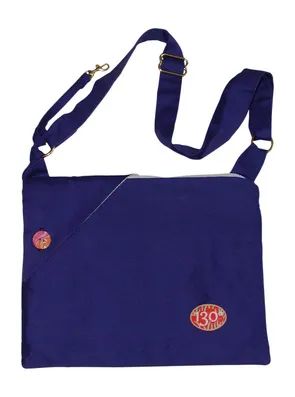 Tranquility Protection Level #2
Inside the Tranquility, your valuables are safely tucked into a Security Pocket positioned in the back of the bag - next to your body.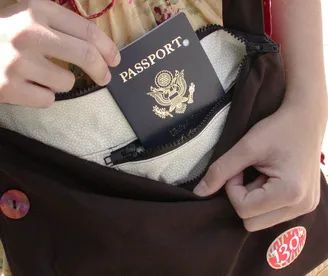 Tranquility Protection Level #3
The Security Pocket zipper opens from the other side as compared with the main zipper. This means its zipper pull is well protected and difficult for Klepto to spot, and access!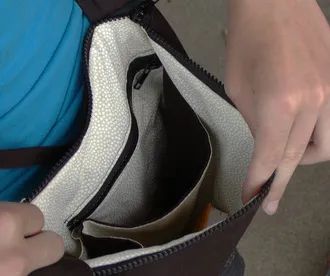 Tranquility Protection Level #4
Keep your keys, camera, and tickets in the small pocket (the one under the "Made in USA" label). You'll only have to open the bag half way to have easy access to these belongings. The Security Pocket containing your cash, cards, passport won't even be exposed!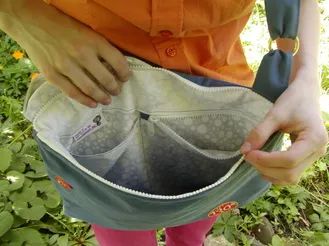 Tranquility Protection Level #5
One technique thieves use is to slice open the bag and grab whatever falls out. The tranquility has a divider to foil this plan. Keep your laptop and larger valuables safely against your body, while your umbrella and pastry are on the outside. Let them eat cake.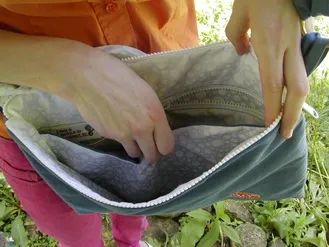 Tranquility Protection Level #6
"Secure Your Tether!" Make sure your bag stays attached even after an attempted snatching!
The villain cuts the strap and yanks the bag. The tether keeps your bag attached to you while he runs off empty handed.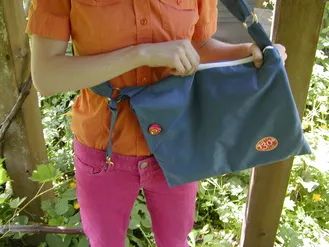 Tranquility Protection Level #7
"Secure Your Tether!" This will make sure your satchel is always within your peripheral vision!
The risk of being pickpocketed is greater when you shift your bag behind you or even to your side, where you can't see it.
The Security Tether keeps your bag in the 130° visual "safe zone."
Check Out Our Other Bags!
The Den
The Den is for extra stuff. It is ultra light and strong. It rolls up to the size of a big pickle, and then opens up to the size of a shopping bag!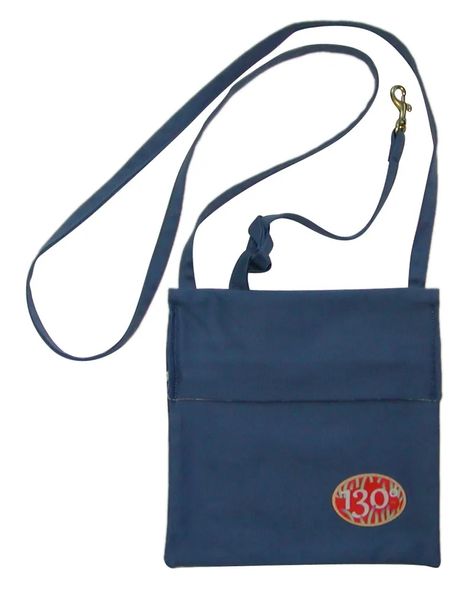 UnderThere Bag
"UnderThere" is a consistent theme for this devious design!