The Den™
When you travel, you'll find many stores don't provide a shopping bag, so you need to bring your own. The Den will get you out of this pickle.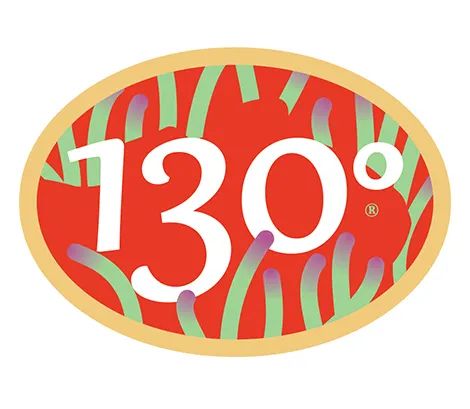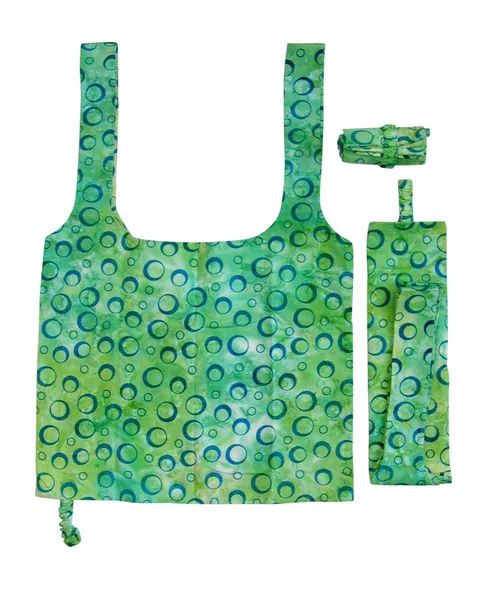 The Den is ultra light and strong. It rolls up to about the size of a pickle, and then opens up to the size of a shopping bag!
It's made from groovy, colorful, material.
$17.00
The Den Features:
100% cotton
Elastic loop to contain the rolled up bag
The bag is 17" wide by 14" high without straps (the straps add an extra 11" to the height and long enough to wear over your shoulder)
Rolled size is about 4" x 2"
Happily made in the U.S.A.
Why call it the Den? Well, because it's where you put "everything else!"
‣It starts out small and contained... about the size of a pickle.
‣Then, like magic at the tip of your fingers, it opens up...
‣And voila! You have a handy bag!
‣The Den also strengthens your security. Put your bulky items here so you can keep your 130° Bags fully battened down!*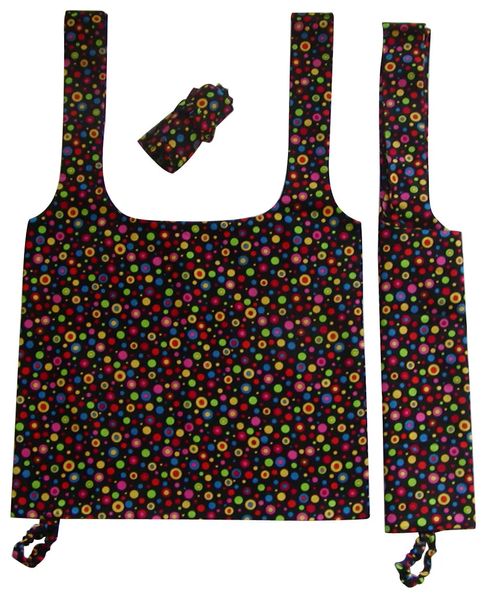 Check Out Our Other Bags!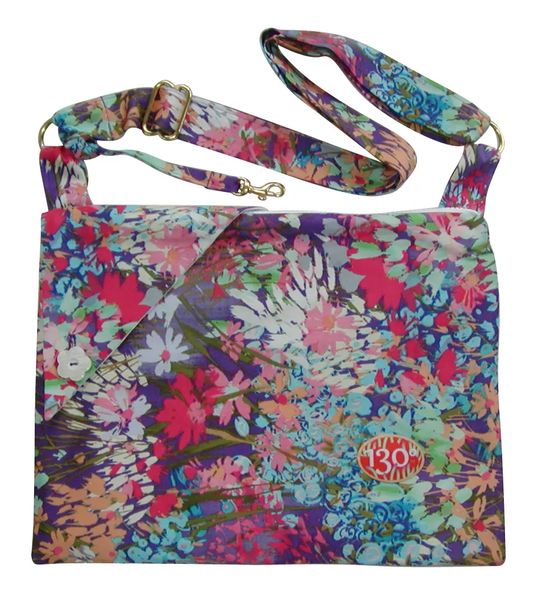 UnderThere Bag
"UnderThere" is a consistent theme for this devious design!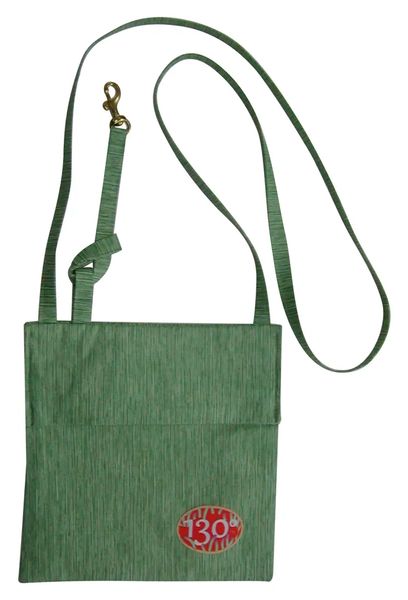 Tranquility Bag
Be at peace knowing your good stuff is safe with our Tranquility bag!