Skoob's Blog
Culture, Art, history
130° Anti-theft Bags
Pickpockets fail!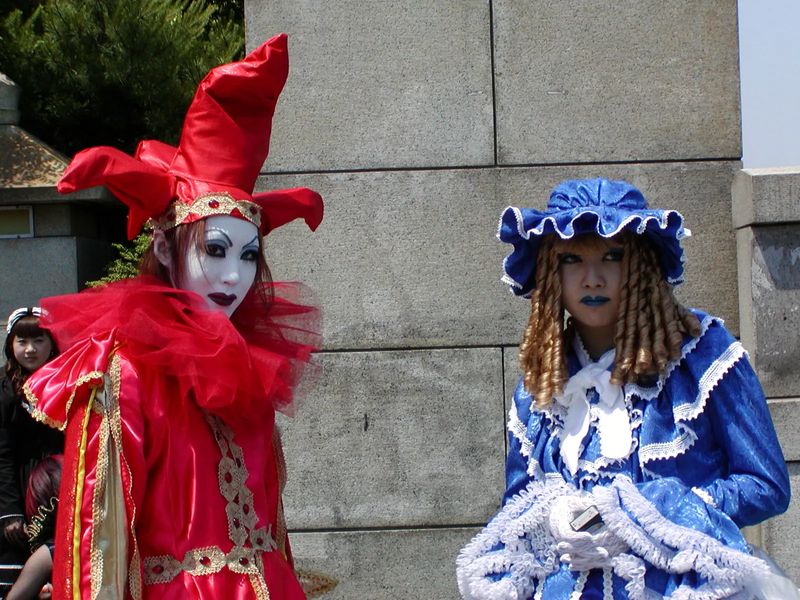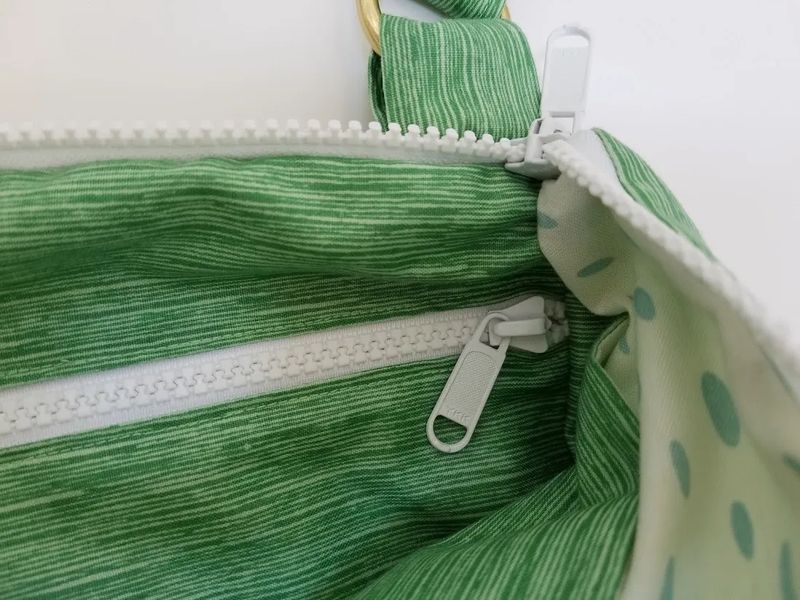 Skoob's Blog About Travel
We dig deeper to tell you little known facts about lesser known places.
We share anti-theft tips to keep you and your good stuff safe.
Anti-Theft Bags
A momentary distraction? That's OK. We've got your back. 130°® bags are here to protect your good stuff.