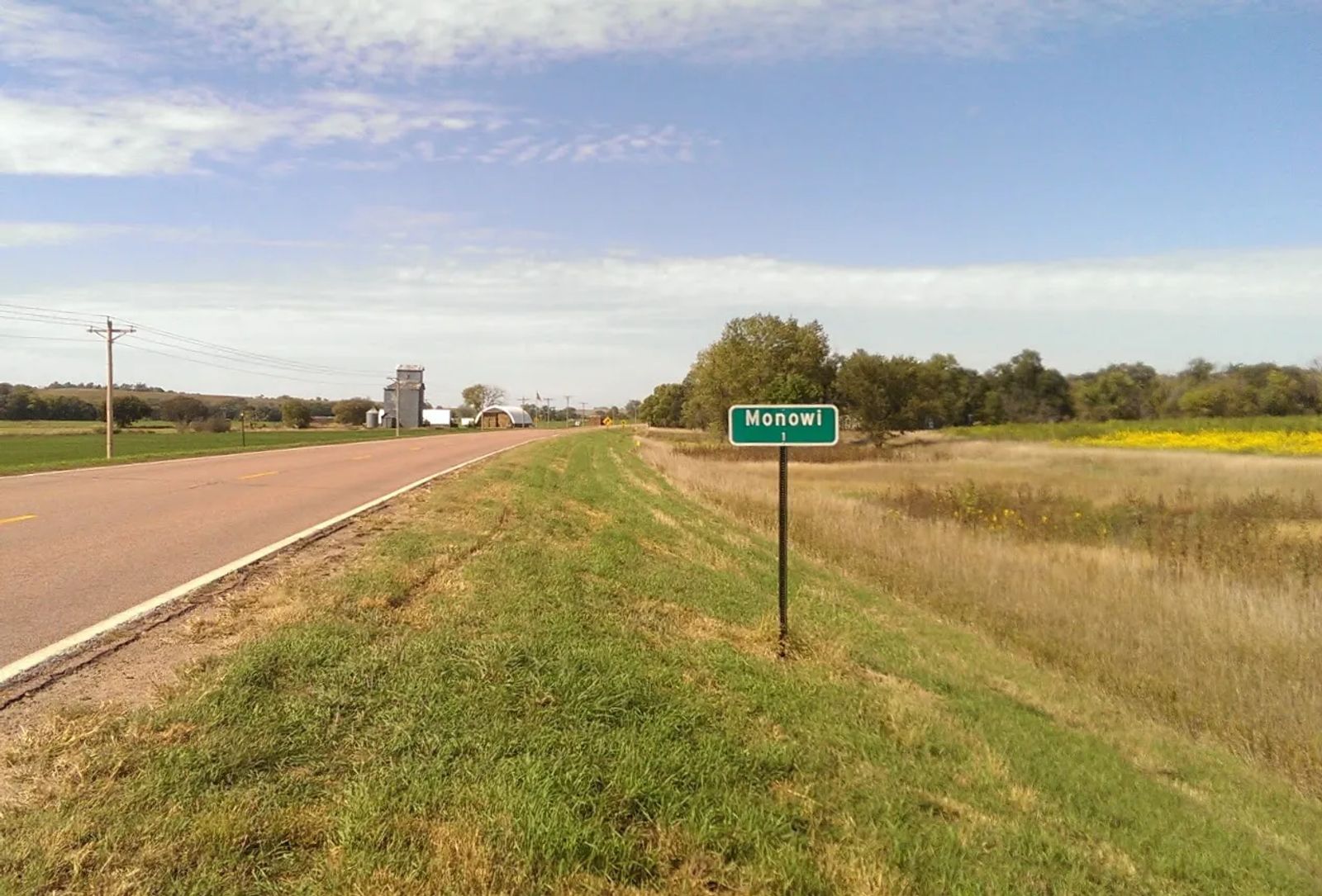 Weekly Gem 111 A woman walked into a bar
Published 3/26/2017
Location: This 'hidden gem' is located in Monowi, NE. In fact, the gem is Monowi, NE (see the Clue Me! Map). It seems appropriate that Weekly Gem 111 is a town with population 1, which also has (of course) 1 mayor, (but also) 1 bar, 1 barkeep, 1 cook, 1 library, 1 librarian. All of the hats are worn by the woman who lives in the 1 house.
Of course, not everything is a 1. For example, there are 4 north/south streets, Louisa, Broad, Marion, and Paulina. And there are four east/west streets, those being Brule, Butte, Grant, and ..... 509th Avenue?
If you're passin' through northern Nebraska on the Outlaw Trail, you might stop in at the Monowi Tavern for Elsie's famous burger and fries.
.........
Here's the hidden gem entry from our Clue Me! map.
Clue
The smallest town
Description
Monowi, Nebraska
Why It's Interesting
The single, retired(?) resident is Mayor, barkeep, and librarian. And short order cook.