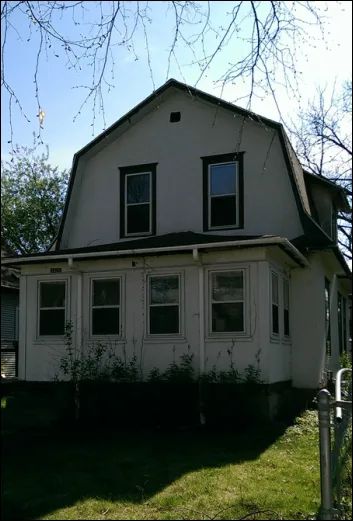 Weekly Gem #68 When Doves Cry
Published 4/23/2016
Location: This 'hidden gem' is located on the Snelling Avenue in Minneapolis, MN (see Clue Me! Map).
"Despite everything, no one can dictate who you are to other people."
~Prince
Rest In Peace Prince Rogers Nelson (June 7, 1958 – April 21, 2016).
Clue
A Princely house.
Description
The house at 3420.
Why It's Interesting
This is the house where "The Kid" (played by Prince) lived in the movie "Purple Rain."