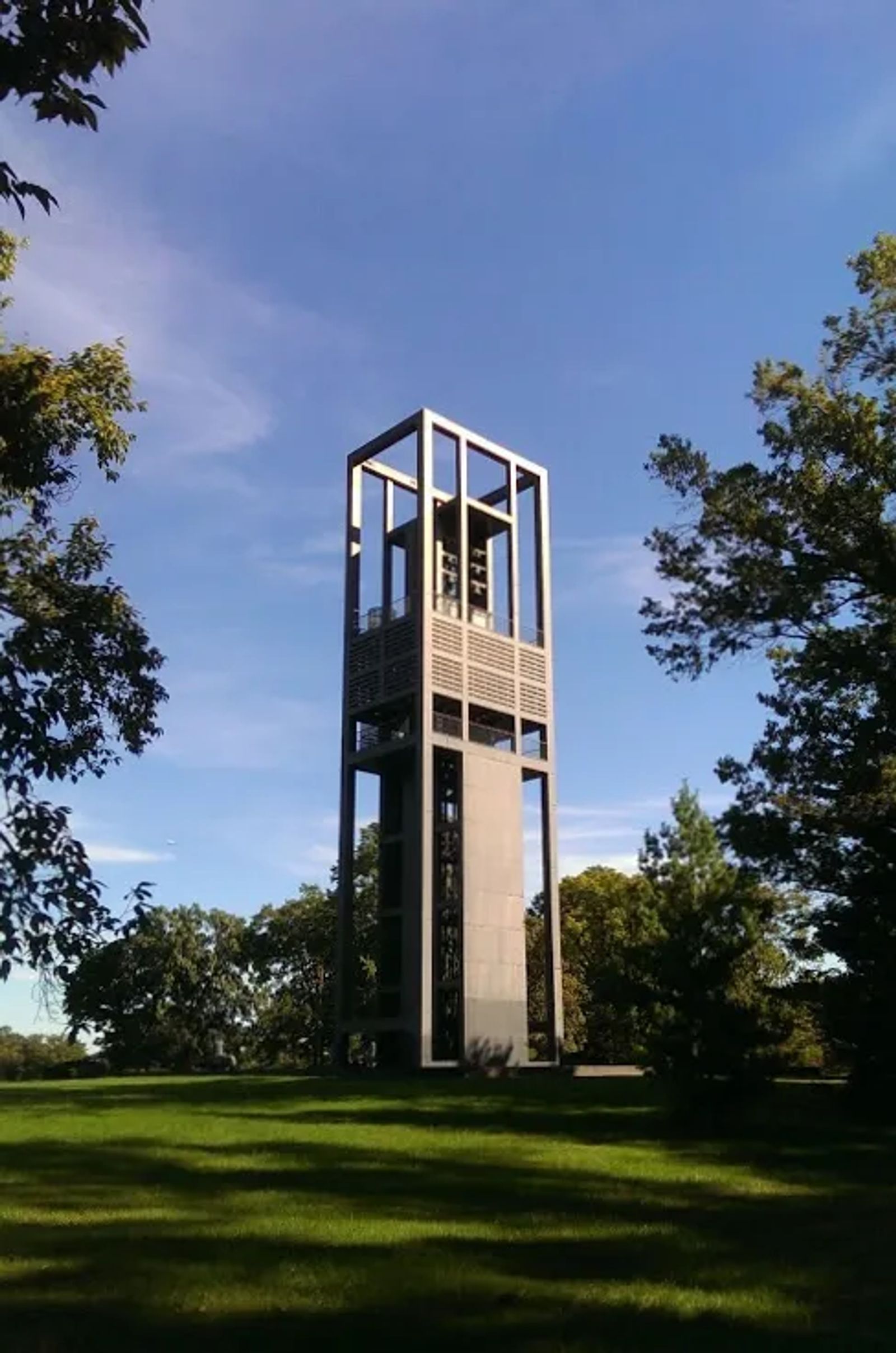 Weekly Gem #125 A Dutch treat
Published 7/8/2017
Location: This 'hidden gem' is located just north of Arlington National Cemetery in Arlington, VA (see the Clue Me! Map). The Netherlands Carillon is a perfect spot for people who would like just a little pause during a busy day around DC. The bell tower and surrounding grounds were a gift from The Netherlands to the U.S. as a post-World War II 'thank you.'
The selection of location was really quite impressive. Directly between the Arlington Cemetery and the Marine Corps Memorial, it is easy to reach. Positioned at the top of a hill, visitors can enjoy the surrounding gardens (including thousands of beautiful tulips in early Spring), along with one of the best overall views of DC to be found. Even so, the Carillon is enough off the beaten path that there are rarely crowds, making it a great place to take a few quiet moments.
.........
Here's the hidden gem entry from our Clue Me! map.
Clue
A Dutch Treat
Description
The Netherlands Carillon
Why It's Interesting
This is a nice quiet memorial in a beautiful location that has a great view across the Potomac to DC.