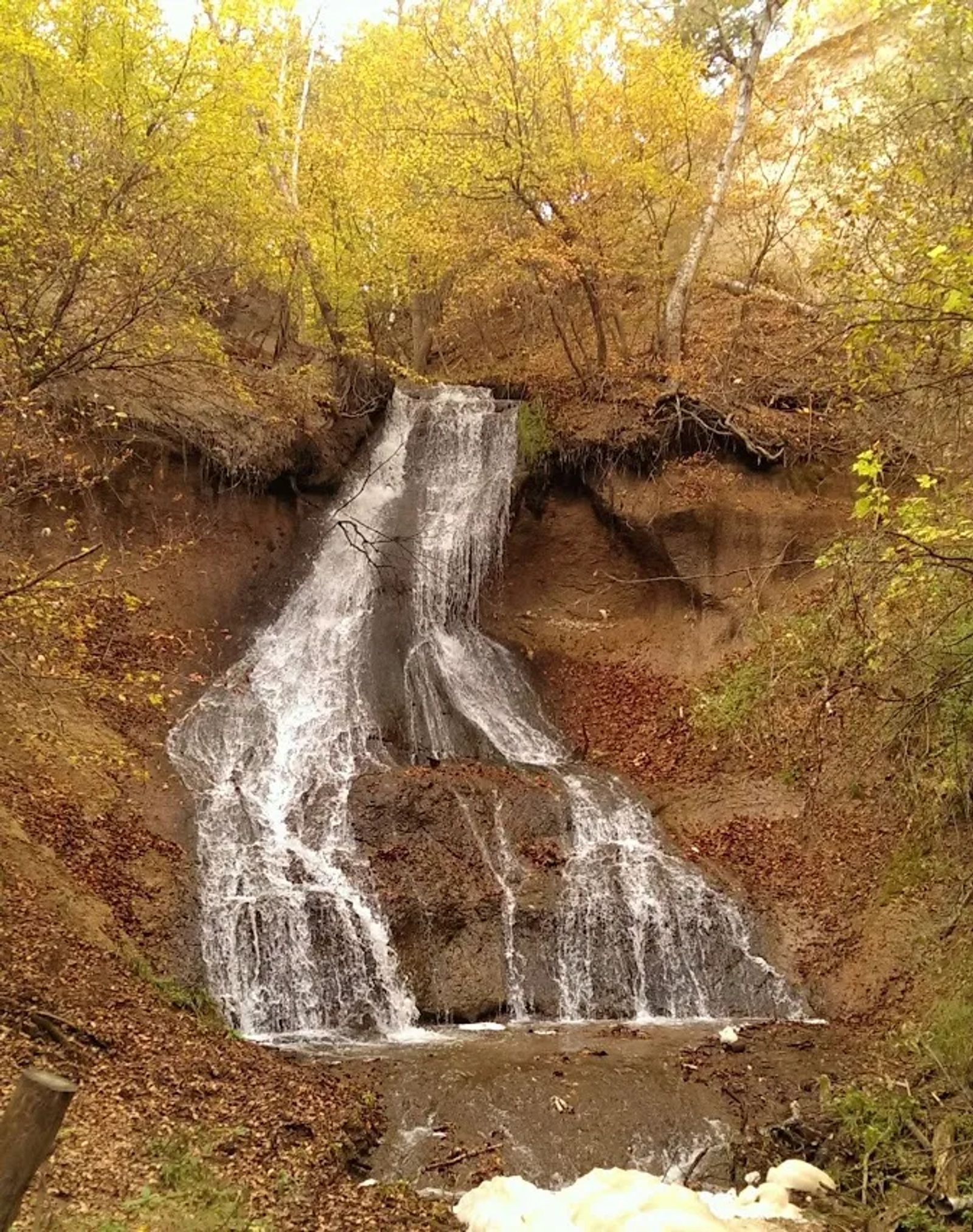 Weekly Gem #103 Falling toward the Niobrara
Published 1/28/2017
Location: This 'hidden gem' is located ... well, just drive through the prairie dog town, turn left, and then park on the right. You can't miss it. If you need to get your bearings, it's about 5 miles east of Valentine, NE (see Clue Me! Map).
This small waterfall is big on beauty. It looks pretty, it sounds nice, it's peaceful. If you visit, Fort Falls might just become your 'happy place.'
.........
Here's the hidden gem entry from our Clue Me! map.
Clue
Falling toward the Niobrara
Description
Fort Falls
Why It's Interesting
This is just a small water fall, but really quite beautiful. It's a bit out of the way, and a bit of a hike, but well worth it.