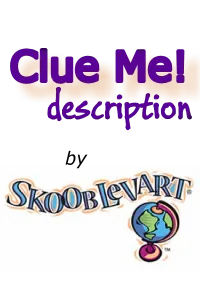 SKU: null
$0.00
$0.00
per item
For every well known tourist site, a multitude lie under the surface, known to only a few and overlooked by most.
Using Clue Me!, travelers and locals alike can discover and share "hidden gems" – bringing historical, cultural, and generally fascinating gems to the fingertips of every traveler worldwide.
We aim to uncover little-known sites, as well as little-known facts about well known places.
See more details below
Please visit the web sites of our Clue Me! founding partners, Wandering Puffin and Highland Asia Travel
Quantity