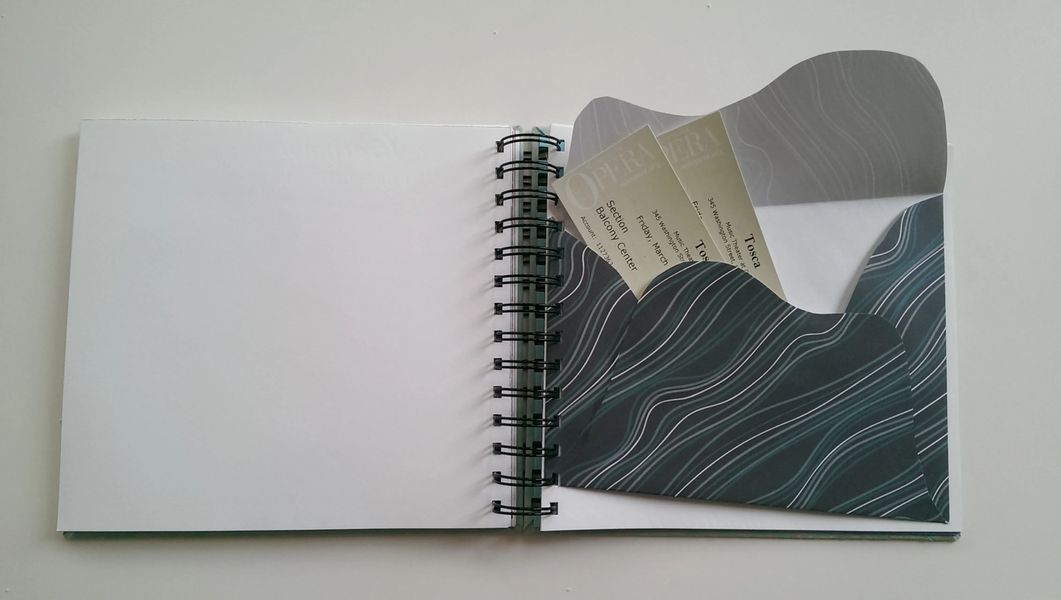 Basic Journal
$19.00
There's nothing like having your own personal journal. Something you can hold in your hands and look at from time to time to relive some of your favorite vacation memories.
All of our journals have large, colorful envelopes to hold memorabilia such as brochures, tickets, and other small items that might otherwise get away. Of course you'll also find blank pages to write, draw, or attach pictures.
Features:
7 ½" x 8"
90 blank pages
3 large colorful envelopes for memorabilia
2 handmade colorful covers hefty enough to use as a solid back for writing
1" loop wire binding able to fold all the way around, making it easy to handle and write
Made by hand in the U.S.A.
*Cover colors will vary!*
Our Journals are the best journals for a vacation!
Among the blank pages, you'll find 3 large colorful envelopes to hold those beautiful Louvre Museum brochures or ticket stubs that you just can't bear to throw away - or maybe those pretty postcards you bought and never sent.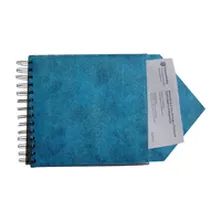 We include a fun little book-in-a-book, and decorative paper for a more distinctive journal!
The 90 page, 7 1/2" x 8" journal can fit into most any bag.